Guy Fawkes Competition, 'Make a Guy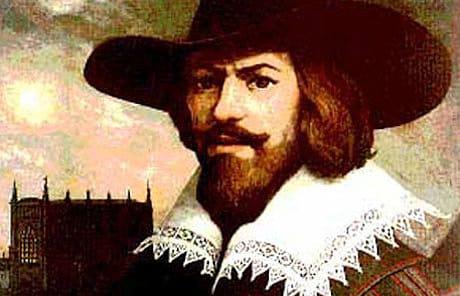 Event Location: Village Streets
12:00 01/11/2020
to 23:59 04/11/2020
Guy Fawkes Competition, 'Make a Guy
This is open to all villagers of whatever age and stage, and a fun activity for half term! Harness your creative talent, turn out those old suits and dress your guy with style and panache.
Our esteemed judges Ivor Stamp and Sylvia Pocock will walk the streets of the village one day between the 1st and 4th November (precise date of judging will be weather dependant), so we ask that you place your entries at the edge of your property at this time. If you live off the main street let us know on the contact numbers below, so we don't miss you out.
There will be a prize for the best guy and the winners will be announced in the Parish Magazine!