A MESSAGE FROM THE NORTH POLE!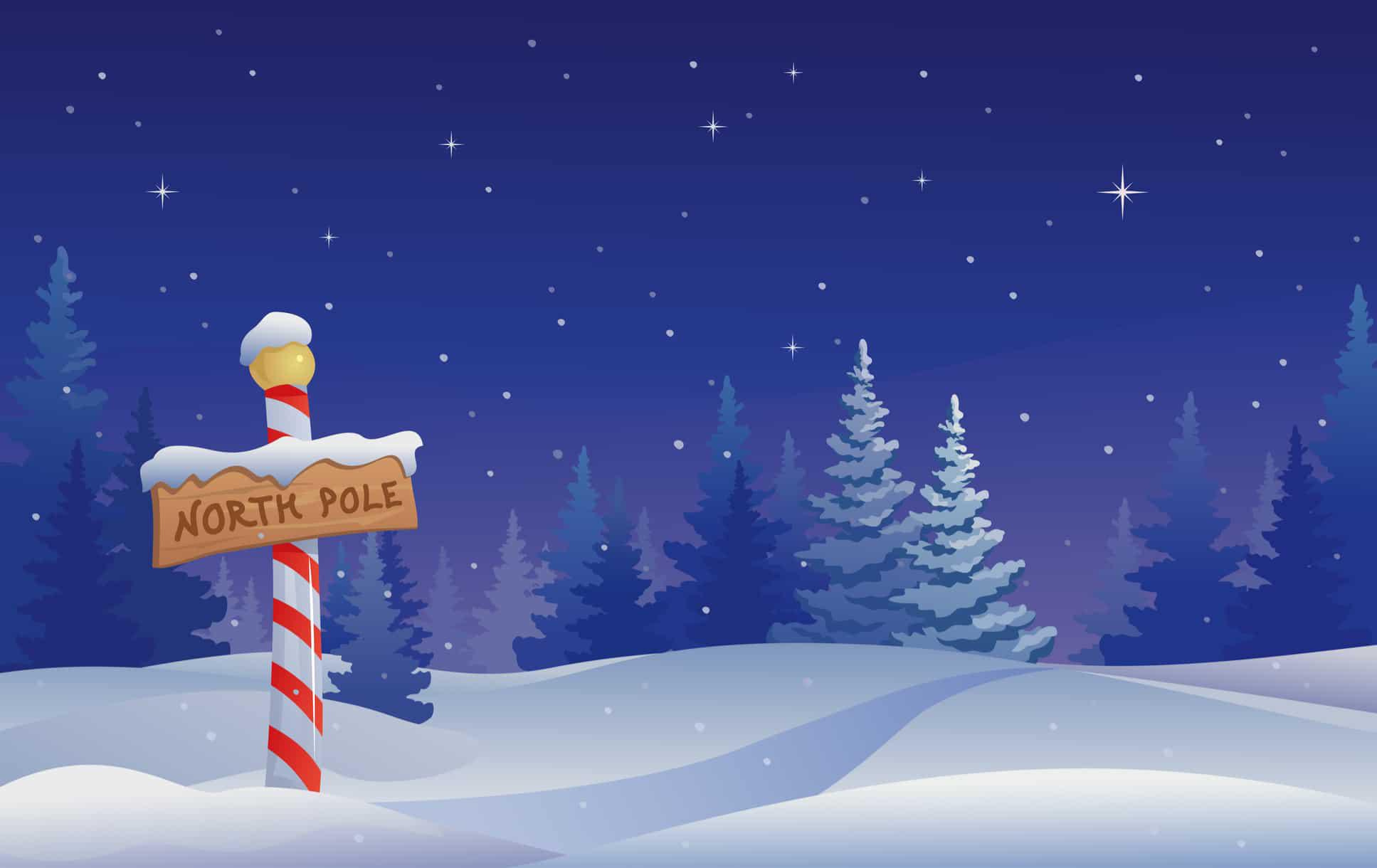 Event Location: North Pole
12:00 01/12/2020
to 23:59 23/12/2020
A MESSAGE FROM THE NORTH POLE!
During December there will be a posting box especially for letters to Santa, on the gate at the Blacksmith's Forge at the centre of the village. All Parish children wishing to write to Santa may leave their post in this box. We have been reliably informed that Santa's elves will be making regular collections and ensuring that all letters are delivered speedily to the North Pole and answered by Santa and his helpers.
Please make sure a home address is clearly written on all letters.